In this manual, you will learn how to set up a double-blind cupping session.

The setup of a double-blind cupping session consists of two phases and requires two people - further referred to as Person A and Person B.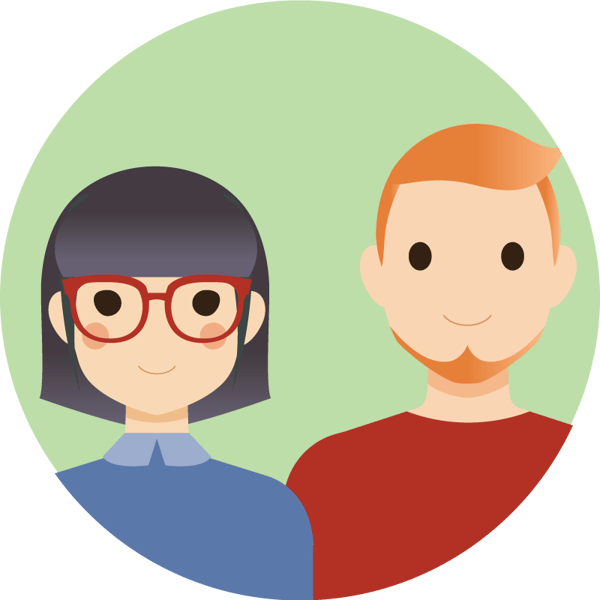 Phase 1: Outside of Cropster (Person A)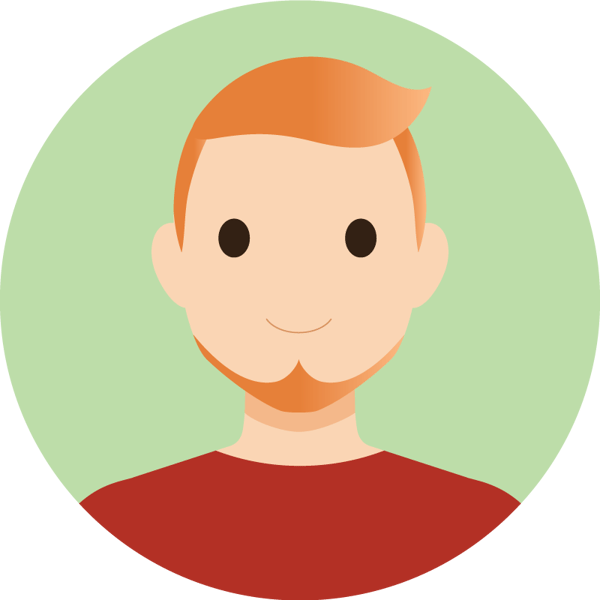 Before setting up the actual session within Cropster, Person A has to conduct the following steps:
Person A:
Select the samples to be cupped and put the samples on the cupping table.
Label each sample with the related ID-tag (e.g. PR-XXXX, PB-XXXX, SG-XXXX...) only. The label must show the ID-tag only.

Then Person A must leave the room and Person B takes over.
What is an ID-Tag?
Cropster automatically assigns ID-tags for every green lot, roast lot, sample and blend. ID-Tags are required to provide internal traceability across the processes within our system and for this reason, cannot be changed.
Where do I get the lot ID-Tag from?
Ask your roaster for the ID-Tag.
Look it up within the Roasts- or Samples-overview section.
Phase 2: Setting up the session in Cropster (Person B)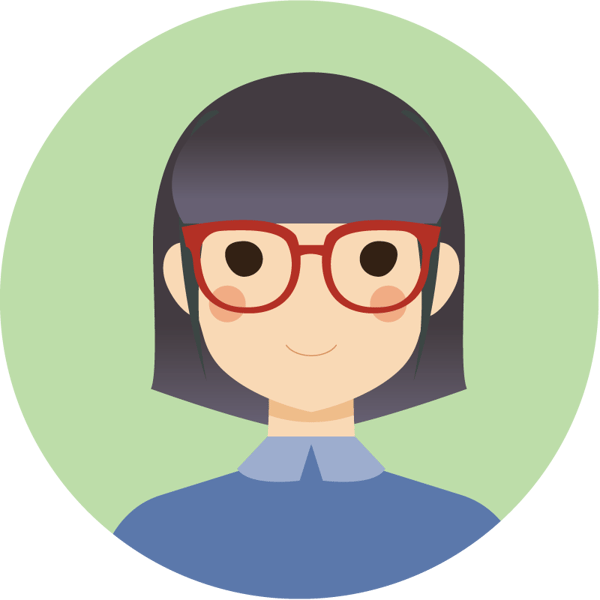 Now that Person B has taken over, follow the steps below:
Person B:
Login to https://c-sar.cropster.com
Navigate to Quality > Sessions and click Create Cupping Session.
Select Double-Blind Cupping.
Enter a name for your session, schedule a time, choose a cupping sheet and the type of the labels.
Add the samples, by searching for the ID-tag. In the double-blind cupping mode, Cropster shows only the ID-tag without a lot-name.
Note: You need to enter the full ID-tag.

When done, click Save & Next.

Cropster now shows you which ID-tag is attached to which sample code. Replace the ID-tag labels accordingly with the sample code labels.

Now, the samples on the cupping table must only be marked with the sample code, e.g. A, B, C,...
You are now ready to start a double-blind cupping session!
Thanks for being a Cropster customer! If you have feedback, questions, or concerns, please feel free to reach out by submitting a support ticket directly from support.cropster.com.
We design and make alterations to our software based on user feedback, so we look forward to seeing what you have to say!